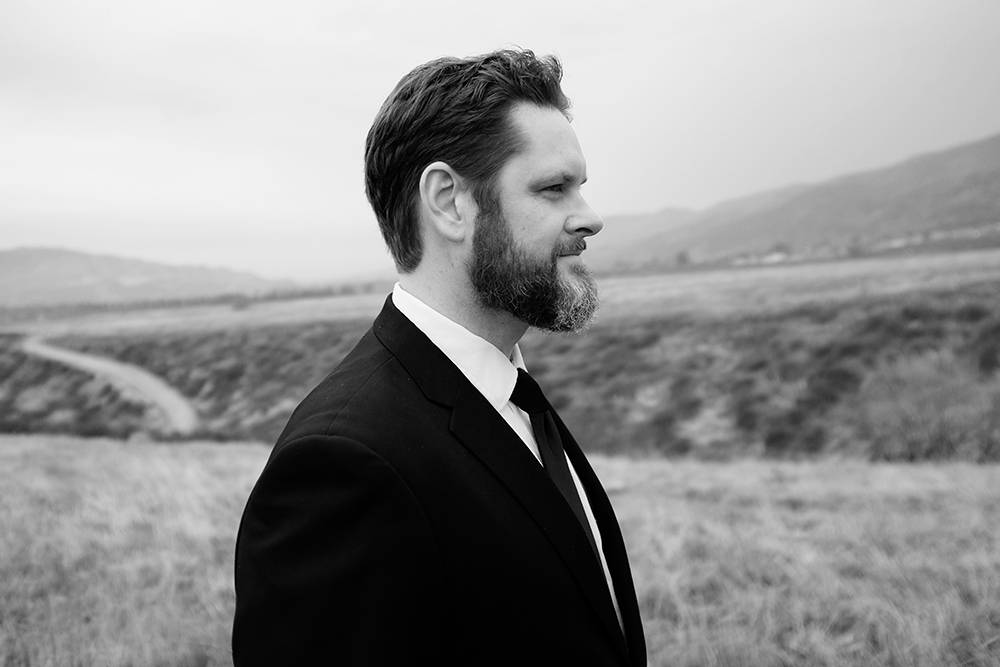 Click HERE to read chapters from Chris' latest novel-in-progress,
FOREVER MAY NOT BE LONG ENOUGH,

New chapters:

BOOK THREE, Chapter 3.2 posted today!!!    -11/29/08

to help

test-market the new novel,

Summers, Weekends, Nights & Holidays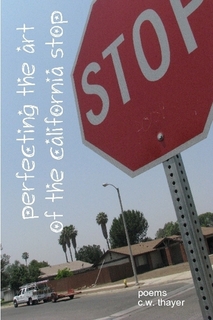 Click above to purchase

"Perfecting the Art of the California Stop"

poems by c.w. thayer

visit c.w. thayer on facebook:

video coming soon.